About me
I am a visiting assistant professor at Emory University. Before I was a postdoctoral fellow at MIT working with Henry Cohn, an ICERM semester postdoc at Brown, a postdoc at CWI working with Monique Laurent, and a PhD student at Delft University of Technology advised by Frank Vallentin.
My research interests include:
Convex optimization (in particular, semidefinite programming and SDP hierarchies)
Discrete geometry (in particular, packing and energy minimization)
Quantum information theory
Harmonic analysis
Real algebraic geometry (in particular, sums-of-squares characterizations)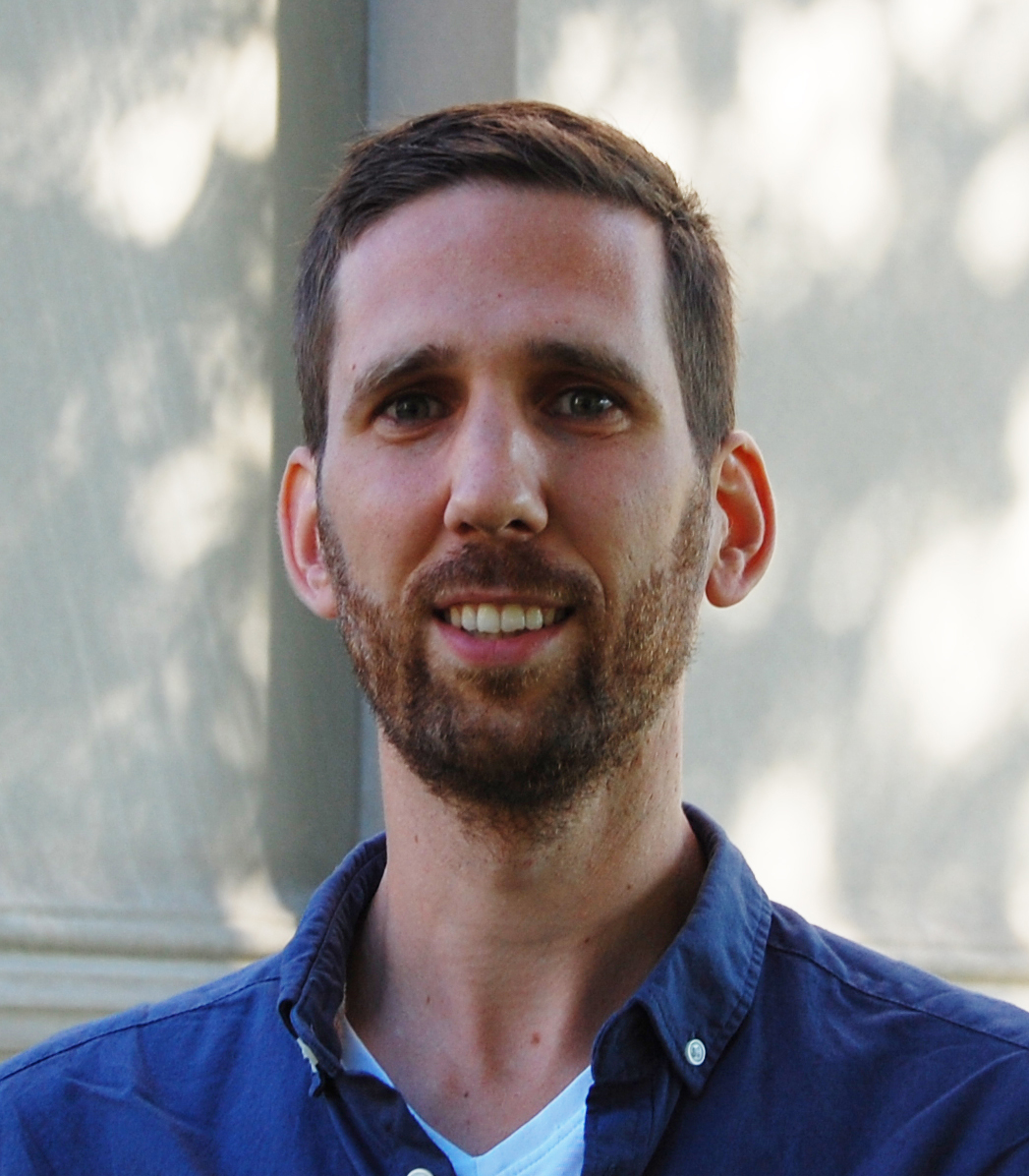 Email
mail@daviddelaat.nl
ddelaat@emory.edu
Office
MSC W413
Office hours
CS 224: Monday, Tuesday, Thursday 10:30AM - 11:15AM.
Math 211: Monday, Tuesday, Thursday 11:15AM - 12:00PM.